In my office, I have a printed chart taped to my wall called "A 90-Year Human Life in Weeks" (from an awesome blog: Wait But Why). Even though I'm a middle-aged guy (46), I still 'feel' that there is plenty of time. If I didn't get to something this week, I can still get to it next week. Then I look at the chart taped on a wall in front of me… There a tangible realization that the number of weeks in one's life is finite. It makes you think, "Am I spending the time in this precious week as well as I am able?"
For a lot of us, life can feel like a never-ending string of tasks, things that we have to take care of before we can relax. There seems always to be more to work on, more to study. Yet, for all that effort, the week can feel like "it got away from us." We were busy, but we didn't accomplish much. We didn't do things on our terms. If we string enough of these weeks together, it could feel like there's a lack of direction in our lives.
Busy is a decision. Simply put: you don't find the time to do something; you make the time to do things.

~Debbie Millman, from Tribe of Mentors
We have it all backwards. We think once we take care of the things that we are obligated to do, then we get to do the things we want. It turns out that once we accomplish those things that we are supposedly obligated to do, we either run out of time or we are too tired to give creative effort to those things that we want to do.
I've been married now for about 15 years. For the last 12 years, my wife and I have a weekly "date night". We don't always go out. Sometimes we order in, but we always do a date night every week. When we talk to our friends, they are often astonished that we can 'find the time' to do that. Of course, if we 'played it by ear' to see if we had time to do date night, we would find that we didn't have time. There's always the kids to take care of, the dinner to make, and the work around the house. However, once we prioritized date nights, everything else still took care of itself. Interesting.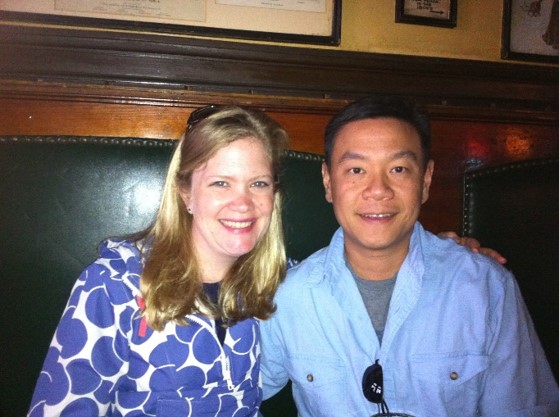 In one week, there are 168 hours. (Recommended Reading: 168 Hours by Laura Vanderkam) About 50 of those hours you are sleeping. For another 50 to 60 hours, you are studying or working. There's about 20 hours of maintenance stuff like hygiene, eating, getting around, etc. That leaves about 40 hours, give or take, that you can direct. Don't let those hours be overtaken by inertia.
What are the three things that are most important to you that you want to do weekly? Prioritize those.
What are the one or two projects that are the most professionally meaningful to you? Prioritize those.
For the introverts out there, make sure you find time to connect with family and friends during that time.
What can you cut out or reduce? Watching TV. Video games. Social media. Studying for the sake of studying. (I'm not telling you not to study, but many students overstudy because of a lack of a meaningful alternative)
When you make the time for things (by prioritizing them) rather than finding time, you will find that , although you will still be busy, that you do have enough time to do the things that you want.
So it is: we are not given a short life, but we make it short, and we are not ill-supplied but wasteful of it. 

~ Seneca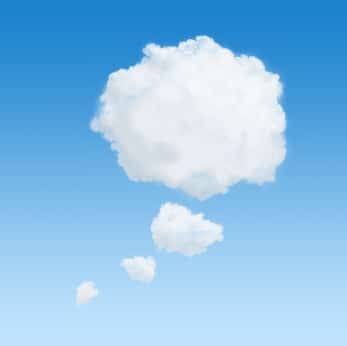 Prompt for Personal Reflection
What are the 3 to 5 things that you must make time for in order to be living YOUR life?