Description
What do you want? To do well in school? To be healthy? To make friends? Can you be a little more specific? In order for you to actualize what you want, you need to define what you want clearly in the form of goals.
This tool will allow you to define your goals in key areas of life (e.g. career, family, intellectual, health, etc.). You won't just come up with 1 goal, but all the goals you had been thinking about. Want to run a marathon? Set that as a goal! Want to set up your own practice? Set that as a goal! Don't worry, you won't have to do all of those this year… You get to set time frames for those goals. You also get to define those crucial 1-year goals (those goals, which if met, will make this year a successful year).
Though this exercise, you get to define your own agenda. What if you're worried that some goals will change? Of course they will! Life is complicated that way… Come back to this document regularly, and update it as you need to.
This tool is useful for: General Professional Use, Use the tool to define your own agenda.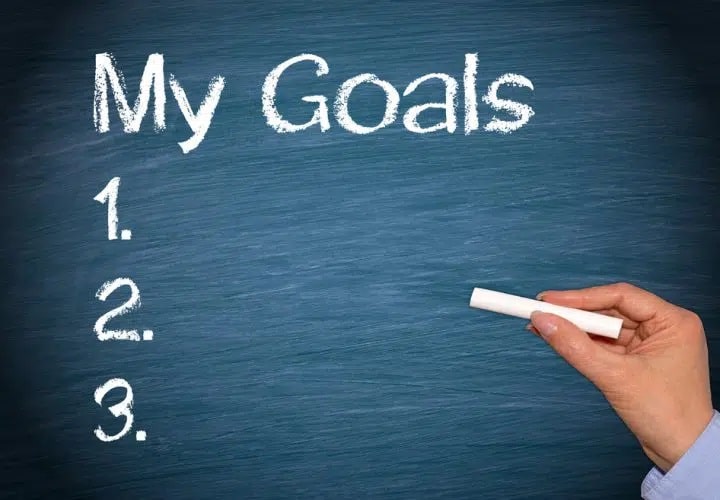 Exercise – Takes about 30 to 45 minutes to complete. You should revisit and update it on a regular basis.
This tool takes about 30 to 60 minutes to define your priorities in the 8 domains of your life.