Domain: COMMUNITY / TEAM
How will I show up for others?
Objective: Understanding how to work effectively with others and influence people to achieve desired results
Key Distinction: Empathy vs. Transaction
Human beings have a need to belong. We need to have a community where we can feel safe "being ourselves". Professionally, we can build trusting relationships to form the communities where we are supported in our work and challenged to grow. Our ability to develop community (i.e. find our tribe) has a lot to do with our attitude towards people. When we interact with others, be they colleagues or patients, do we treat others as people (through the lens of empathy) or do we treat others as objects (through the lens of transaction)?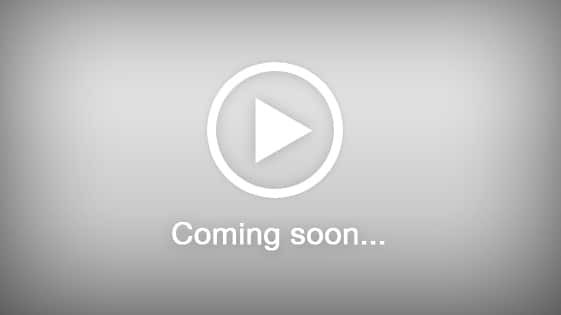 NETWORK: Who do I need to know?
Related Topics: Networking, Cultivating Mentors, Participation in Professional Groups
What this is about:
We are influenced by our community (network). We all live in relation with other people, and those people have a significant affect on our lives.
Intentionally defining our network. Rather than being passive, we can play an active role to shape and grow our network.
Investing time to growing and maintaining our network. Cultivating and vibrant network takes time and effort.
Why it matters:
You Are Shaped By It. There's wise saying that goes, "You are the average of the five people you spend the most time with." Whether this is literally true is up for debate, the people with whom you you associate has a significant effect on you (e.g. health & diet and marriage.)
Effectiveness at Work. As you develop your network, your influence and effectiveness within the organization increases.
Career Opportunities. Professionally, strong networks affect the quantity and quality of career opportunities.
Resource 1
Resource 2
Resource 3
RELATIONSHIP: How do I connect with others?
Related Topics: Trust, Reciprocity, Influence, Managing Relationships
What this is about:
The Need for Belonging. There is an epidemic of loneliness in medicine. We have a need for community and belonging.
Trust, Commonality and Vulnerability. To build community we need to have trust. To build trust, we need to establish commonality and vulnerability with others.
Contribute Towards Others. As members of the community. We build and strengthen our community through our attitude of care and giving towards others.
Why it matters:
Our Well-Being. We need to have meaningful relationships with other people. Our health depends on it.
Effectiveness with Patients. Our ability to develop trust makes us more effective with patients.
Cultivating Mentors and Collaborators. We can develop mutually beneficial relationships with colleagues.
Resources:
Resource 1
Resource 2
Resource 3
COMMUNICATION: How do I communicate with influence?
Related Topics: Presenting, Giving Feedback, Listening, Emails, Personal Branding
What this is about:
Communication Is More Than Talking. It is also about effective listening. It is also about developing a shared understanding.
Telling the Truth… In our communication, we must seek to tell the truth.
…With Compassion. We must not only seek to tell the truth, but we must also do it with compassion and empathy.
Why it matters:
Handling Difficult Conversations. We will be confronted with many challenging situations with others where we will be called upon to communicate with tact and empathy.
Personal Reputation. How we communicate with others is often the main way that others know us. Over time, how we are perceived by others is a result of the way we handle our communication.
Dissemination of Our Message. How will we influence other people? Through the skillful application of the art of communication.
Resources:
Resource 1
Resource 2
Resource 3