Domain: MEANING / SELF
What kind of doctor will I be?
Understanding one's (unique) path of contribution and service to patients, society, and the profession
Key Distinction: Authenticity vs. Imitation
When most people approach the question, "What kind of doctor will I be?" they go towards identification with a specialty or with a function (e.g. administration, clinical, research). However, if you define yourself in these generic terms, you are 'imitating' others. You will not be accessing your unique talents to make an authentic contribution. This domain of meaning / self is designed to lead you towards an integrated understanding of your unique role and identity within medicine.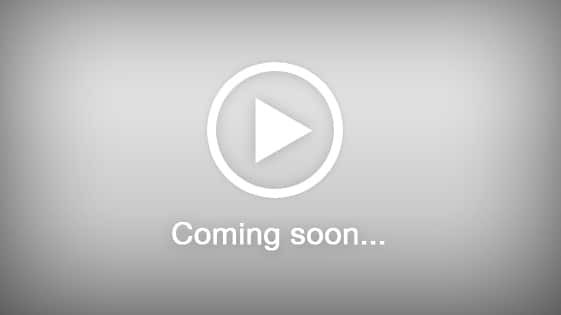 VALUES: What matters most to me?
Related Topics: Choice and Prioritization, Personal Ethics, Resilience
What is this about:
Knowing Yourself.

You are defined by your values. They are the closest thing to "you" that there is.
Knowing What Is Important. What is important to you? Why do you do what you do?

Acting Congruently.

You have congruence in your life when you live according to your values.
Why it matters:
Making Choices. There are many choices coming up. How will you make the 'right' choices for you, and not to check off boxes?
Prioritizing Time.

You don't have enough time to do everything. How will you spend your time in a way that aligns with what is important to you?

Maintaining Resilience.

As Nietsche once said, "He who has a why to live for can bear with almost any how." You will encounter challenges. During those times, will you know your "why"?
Resource 1
Resource 2
Resource 3
STRENGTHS: What are my strengths?
Related Topics: Managing Self, Teamwork, Learning
What is this for:
Why it matters: 
Learning and Expertise. You can be one of the world top experts in an area. What is that area? Where are your strengths and how will you develop them into a level of mastery?

Designing your Job.

Is what you are doing utilizing your talents? Do you know what your talents are? Once you develop your talents, begin to craft your job/role more towards one which will use your top talents.
Teamwork.

You can think of teamwork as working together with others towards a common goal. However, teamwork at its best is much more than that; It elicits each member's superpower. What is the superpower that you are called upon to contribute?
Resources:
Resource 1
Resource 2
Resource 3
SELF-AWARENESS: How do I see myself, and how do others see me?
Related Topics: Identity, Feedback, Limiting Beliefs, Narrative
What is this about:
Taking Time to Reflect. It's not just about nose to the grindstone 24/7. If we want to improve our lives, to grow, to advance in our careers, we must cultivate our awareness.
We Can Create Our Own Meaning. Things happen in the external world, but we have the ability to create our own meaning from those events.
Other People Can Often See Us More Clearly Than We Can. We must often get feedback from others in order to learn about ourselves.
Why it matters: 
Your Performance. You will have a tendency to perform up to the level of your expectations. You should be aware of what your expectations are. Often, they are running in the background outside of your conscious awareness.
Learning. You can memorize facts and practice skills, but how do you get better at living life? How do you decide to eat better, be a better spouse, and set a personal goal? It stems from your self-awareness.
Your Relationships.

People will often not tell you difficult things to your face. How will you know how others feel towards you? How will you get that feedback from others?
Resources:
Resource 1
Resource 2
Resource 3