Although medical school is hard in many necessary ways, Tony and Eli wondered, what if they could help make medical school a little "easier"?
What if medical school was "fun"?
What if medical school was the most meaningful experience you've ever had?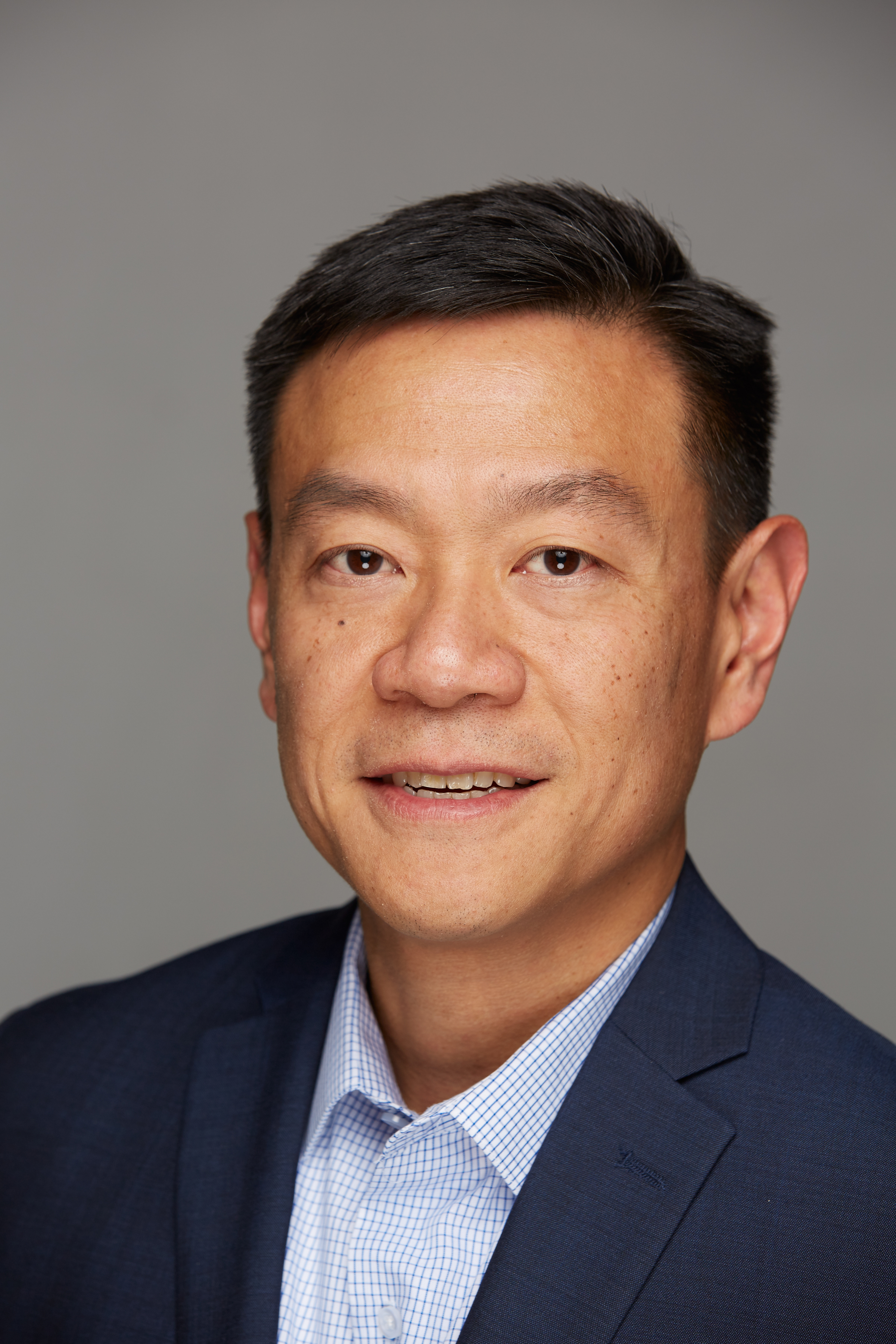 Tony has worn many hats but has the greatest passion for teaching. While he isn't a doctor himself, most of his friends are doctors. His parents wanted Tony to become a doctor, but Tony was always scared of needles, so…
Tony likes following his own purpose. Even if it means not looking at the camera because there was something more important that needed his attention.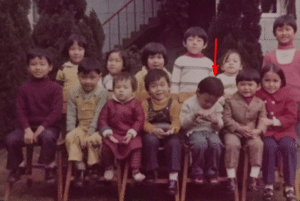 Tony was in the Army where it was all about mission, service, and leadership. That's why although he is an MBA, he rejects the corporate mentality and loves working with those who are entering the medical profession, where it is about service to patients and society.  Years ago, he worked at a business school as a career advisor; he thoroughly enjoyed working with young professionals who are thinking about their lives and careers. Recently, he works to help bring change in medical education to graduate mission-driven physician leaders.
Stuff Tony had been involved with:
Currently director of leadership development and education strategy at the University of Utah School of Medicine
Helped lead a complete redesign of medical student curriculum to focus more on leadership development at the University of Michigan Medical School
Trained faculty, fellows, residents, and medical students on career
Head of the Career Center at the University of Michigan Ross School of Business
Recruiter at a Fortune 5 firm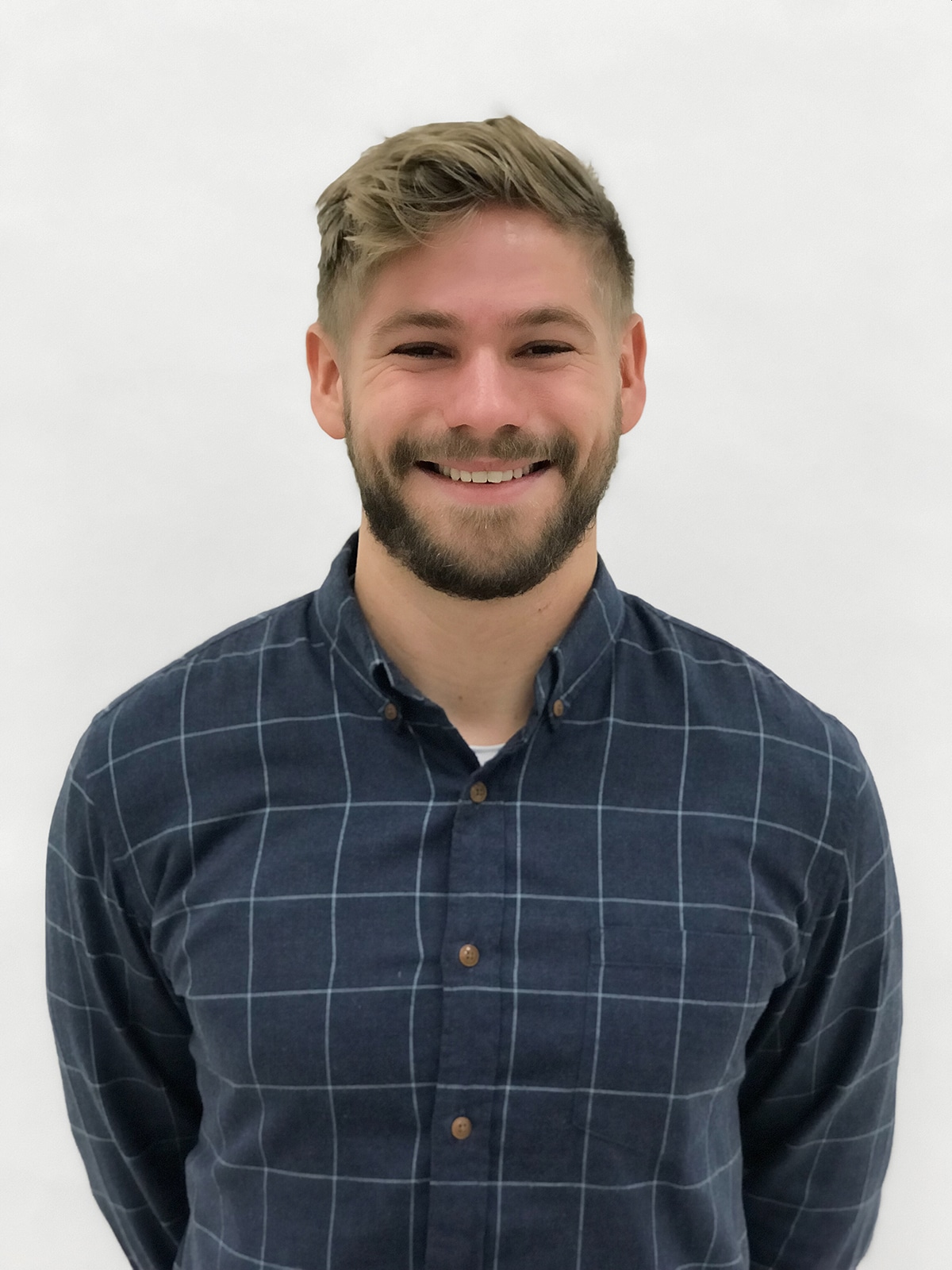 Eli is a student at the University of Utah School of Medicine. While he knew he wanted to be a physician from a young age, his love of medicine stemmed from working with and in service of people from all walks of life. Growing up in the heart of New York City undoubtedly played a role in this passion for service.
After graduating from Hamilton College, Eli spent a year teaching math and science at a middle school in the Bronx, NY.  It was during this year that he became passionate about leadership in education while running after-school programs on health and lifestyle choices. Soon after he started medical school, Eli began working with Tony on answering some of the bigger questions that he and his classmates had about medical school. He is passionate about purpose, and how to use medical school as a defining experience without letting it define you. He is interested in building leadership training into the medical school curriculum to help train more well-rounded physicians for the future. He will pursue an MD/MBA dual degree at the University of Utah to build on this passion for leadership.