Description
Who are the people in your network? If you haven't paid attention to your network, you most likely have missed contact with some people that you should have kept up with. You are less likely to reach out to new contacts in a systematic way if you don't have a tool that keeps you on track and reminds you to follow up. This tool will help you organize the categories of professional (and personal) contacts so that you can take effective action to maintain and develop your network. Do the inventory and review it (edit it) on a regular basis. These contacts could greatly help you at various times in your career – keep up with them!
This tool is useful for: General Professional Use by anyone who is managing their professional network.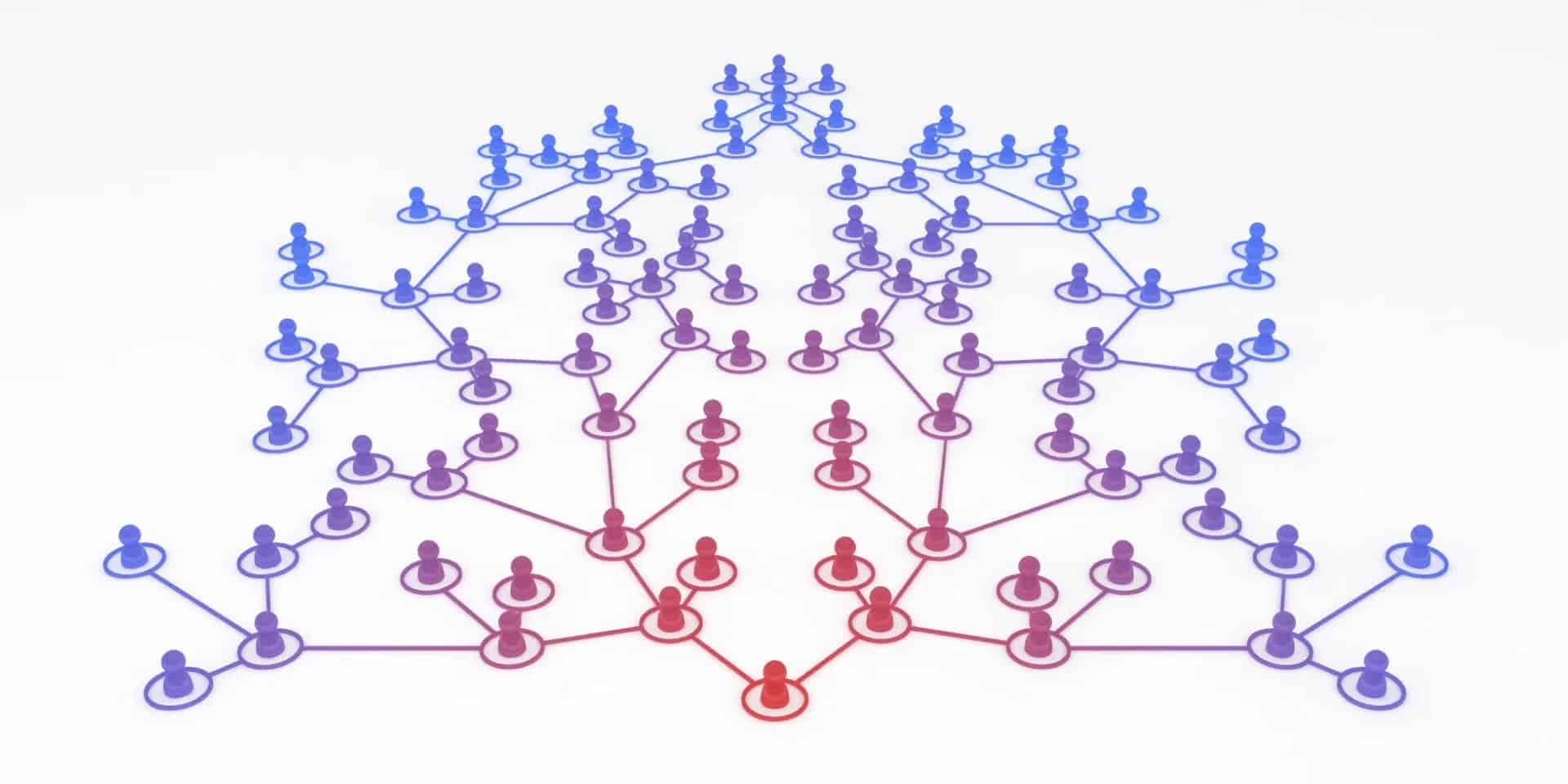 This tool takes about 30 minutes to inventory your network.
For University of Michigan NCSP Program.
For University of Michigan NCSP Program.