VISION – How will I define success?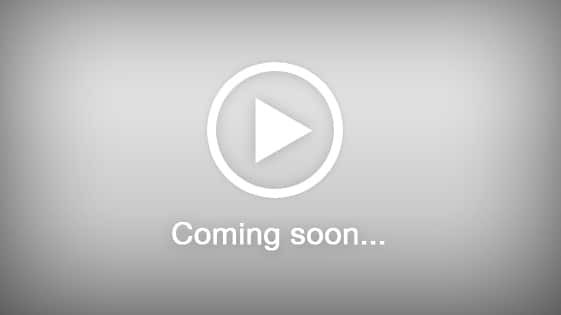 What this is about:
Defining Success. Not how society or others define success, but what does success look like on your terms?
Growing and Challenging Yourself. Are you maintaining the status quo, treading water day after day, or are you growing through giving yourself the challenge of working towards a better future that you have defined? 

Creating positive change.

As a result of your efforts and your career, what will have been your impact? 
Why it matters:
Leadership. If you are looking to influence others, what is the desired future state that you will rally people towards?
Clarity. Defining your goals brings clarity to your day-today efforts.
Productivity. Having goals makes you more productive. When you have goals your actions can be better focused towards achieving the goals. 
Prompts for Reflection:
A big audacious goal that I've been thinking about a lot is…
The fears which I must acknowledge around setting authentically daring goals are…
If I were to achieve my audacious goal, I would feel…
The three things which, if they happened, would make this year successful are…
Reflections & Exercises:
Set Goals: I'll bet you didn't see that coming! Don't worry if your goals are perfect, too wimpy, or too aggressive. Just write them down. One-month goals. One-year goals. Five-year goals. Ten- to fifteen-year goals. Goals in each of the eight domains (Family, Social, Religious/Spiritual, Health, Career, Financial, Intellectual/ Learning, Leisure). Write them down!
Review Your Goals Regularly: After you had a chance to write down your goals, review them regularly. For goals that are for one year or less, I'd recommend reviewing them weekly. That way, you can see how to structure your upcoming week to pick off a few goals. For goals that are for greater than one year, I'd recommend reviewing them annually or a few times a year.
Never Give Up on Your Dream: Sure, tangible goals are nice, but you also need a dream. If you don't have one, get one. If your dream is to have a have $10 million in the bank or a big house, that's not your dream. Those are desires. They can even be set as goals, but they're not your dream. Your dream involves you being involved in a community, doing something meaningful, and having a positive impact. Those are the elements for your dream. It is up to you to dream that dream.